Catalogue from the Bauta Records sublabels: Bauta Classics (chamber music in the classical tradition but also contemporary music), Bauta World (folkmusic and traditional music from other parts of the world) and Bauta Twisthouse (local rock and pop).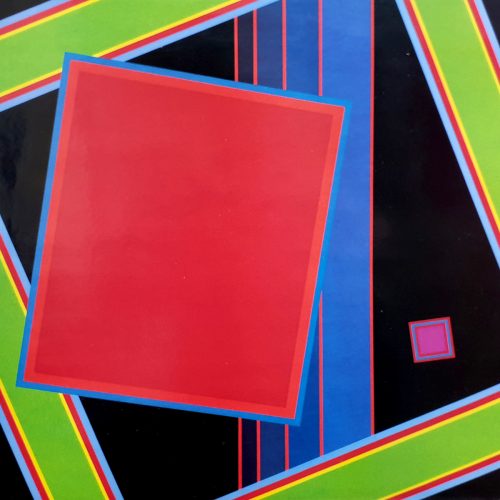 Otto Freudenthal – Musik Av Otto Freudenthal
This Lp presents music by the Swedish composer Otto Freudenthal. Chamber music in tonal compositions with a touch of modernism (in the spirit of composers as Hindemith and Sjostakovitj). Music for viola and piano. Viola duo, viola trio. Voice, piano, percussion. Piano solo.
---
Ljusa nätter och mörka blommor – Musiklinjen Vadstena Folkhögskola
This CD is a collection of choir music and vocal music from 20th century Swedish composers. It is performed by students at Vadstena Folkhögskola, and recorded at this school.
---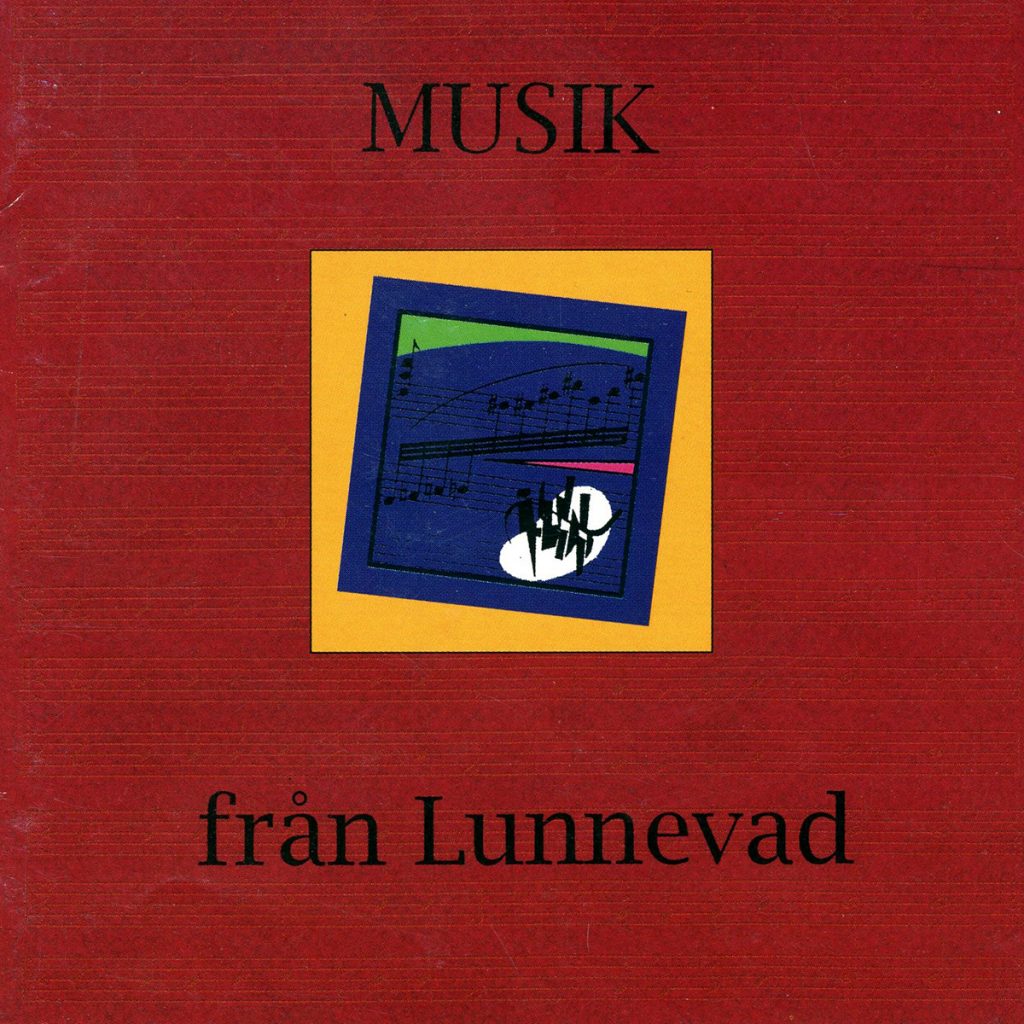 Musik från Lunnevad – Musiklinjen vid Lunnevads Folkhögskola
This is CD is a compilation of music in different styles and traditions. All the way from renaissance music and Mozart, to contemporary choirmusic and jazz. It is a documentation of the music courses and students at Lunnevads folkhögskola in 1996 and 1997.
---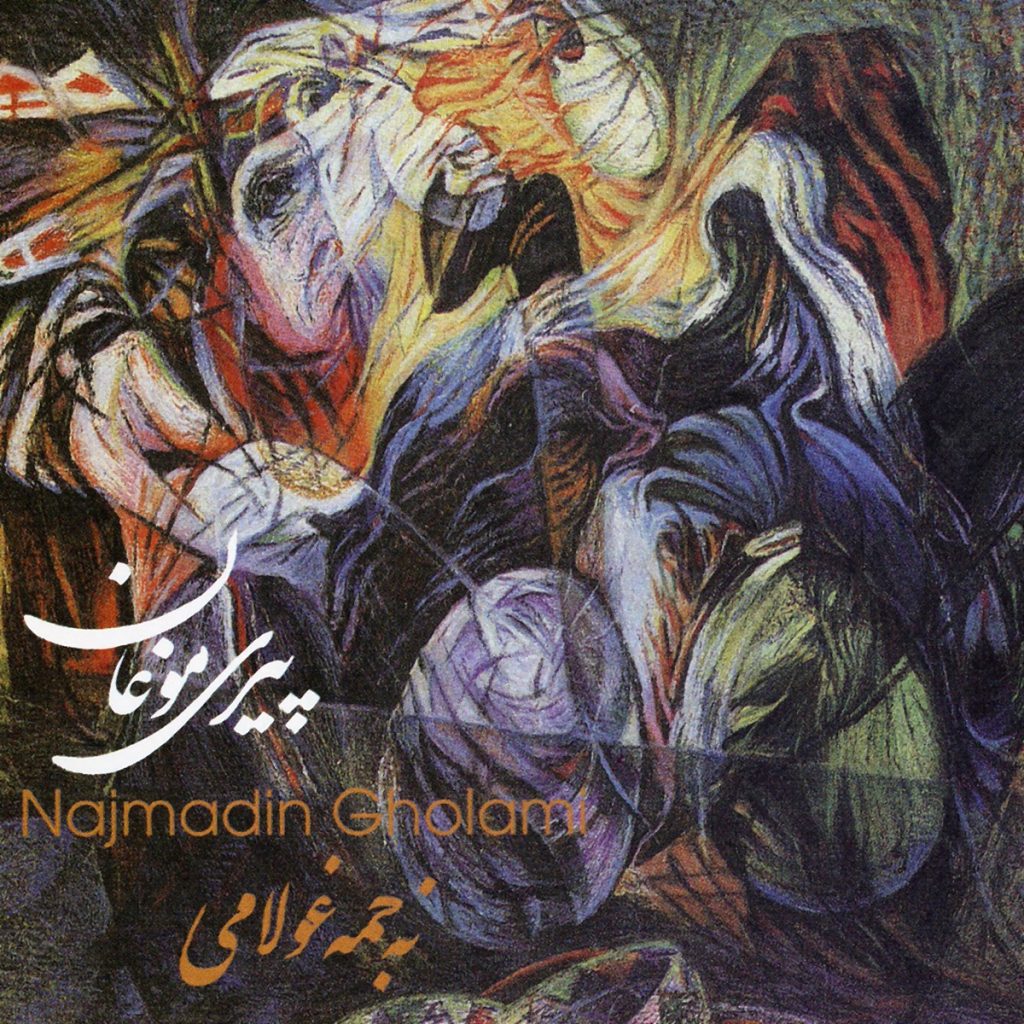 Najmadin Gholami – Piri moxan
Traditional Kurdish music from one of the most renowned Kurdish singers. Now living in exile in Sweden Najmadin Gholami keeps his ancient culture alive by composing melodies inspired by the folklore of Kurdistan. The lyrics express the longing for liberty and love. On this recording he also plays daf (drum) and he works together with kurdish musicians on traditional instruments, such as santur, saz and tar.
---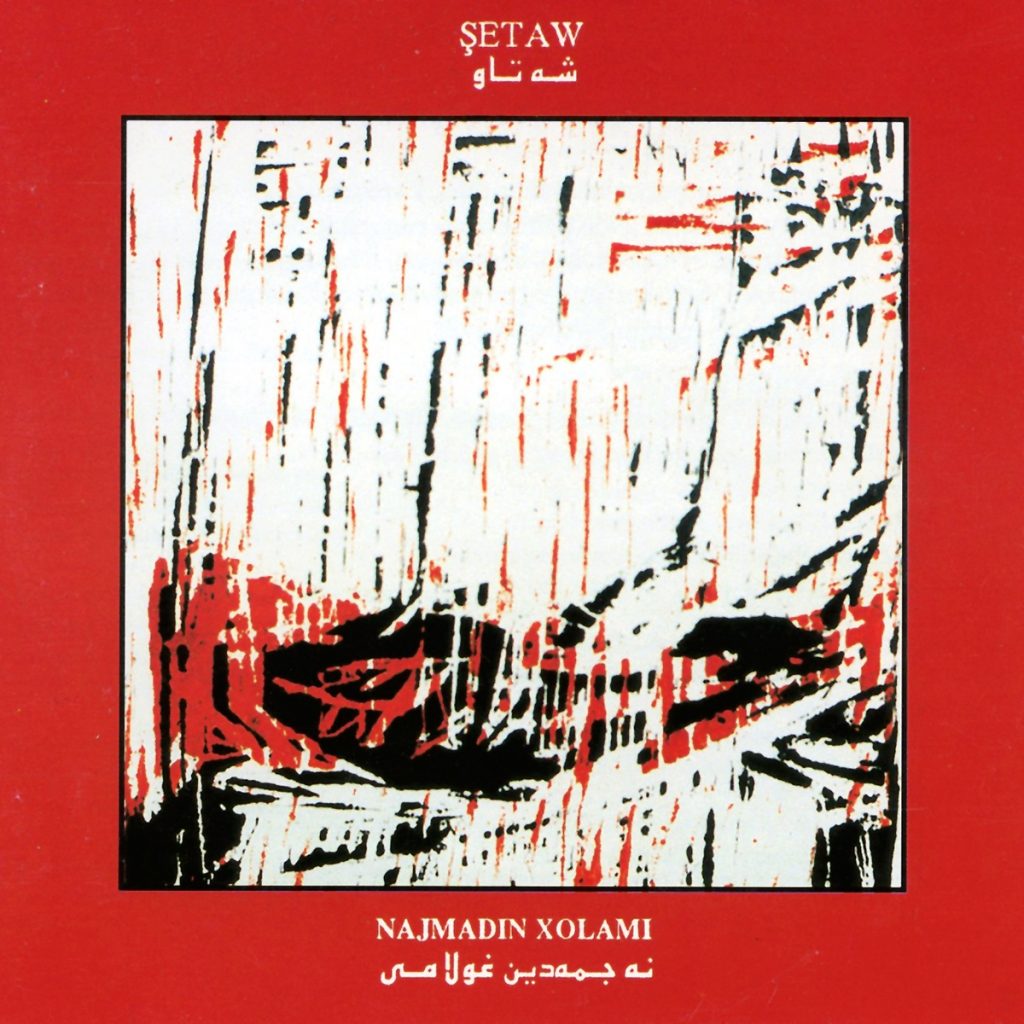 Najmadin Gholami – Setaw
Another CD with Kurdish songs by Najmadin Gholami. The first one, recorded at "The Forest" and released on Bauta. Compared to his other CD "Piri Moxan", this CD is more in the world-music style, a popular mix of east and west.
---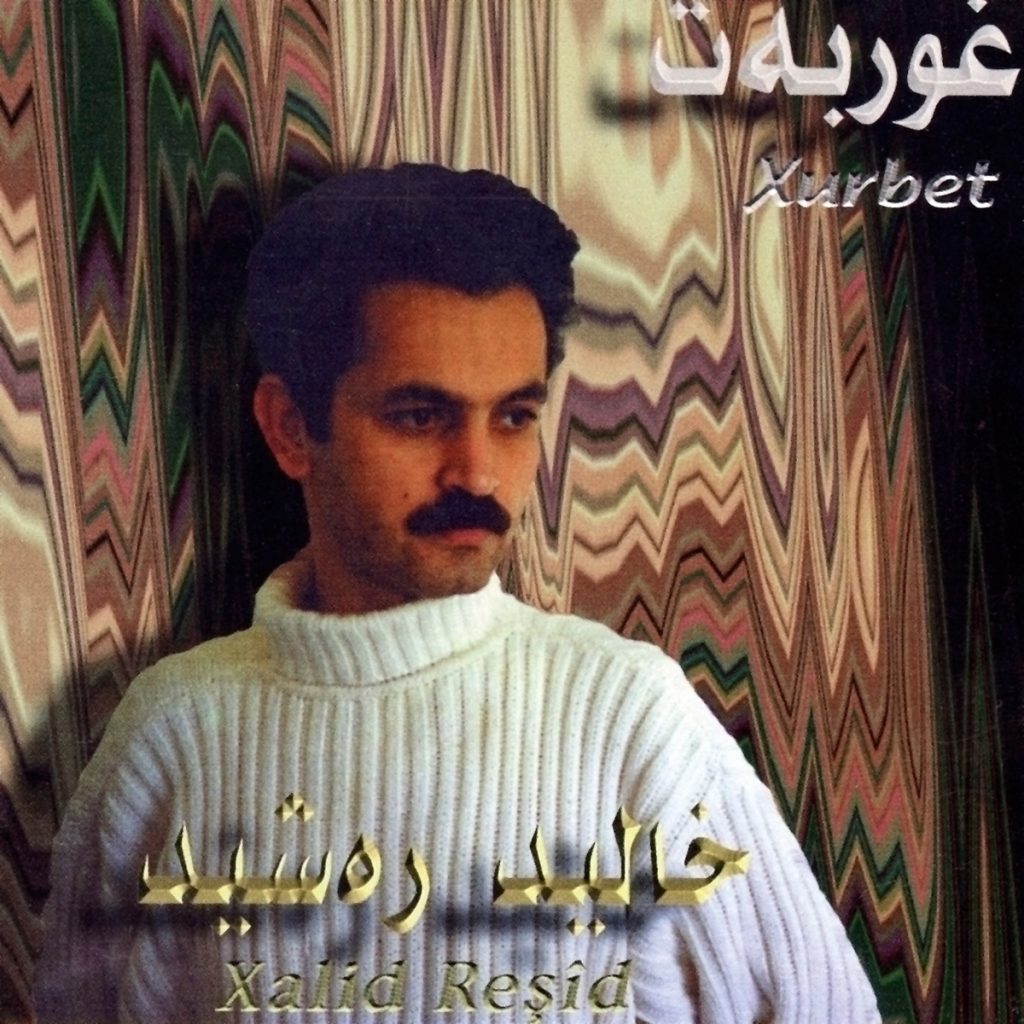 Khalid Rashid – Xurbet
Traditional Kurdish music from excellent flute- and clarinet player Khalid Rashid, living in Sweden. He also sings and plays other instruments on this album. Other musicians (such as Ali Shakori) play zarb daf, santur and tar.
---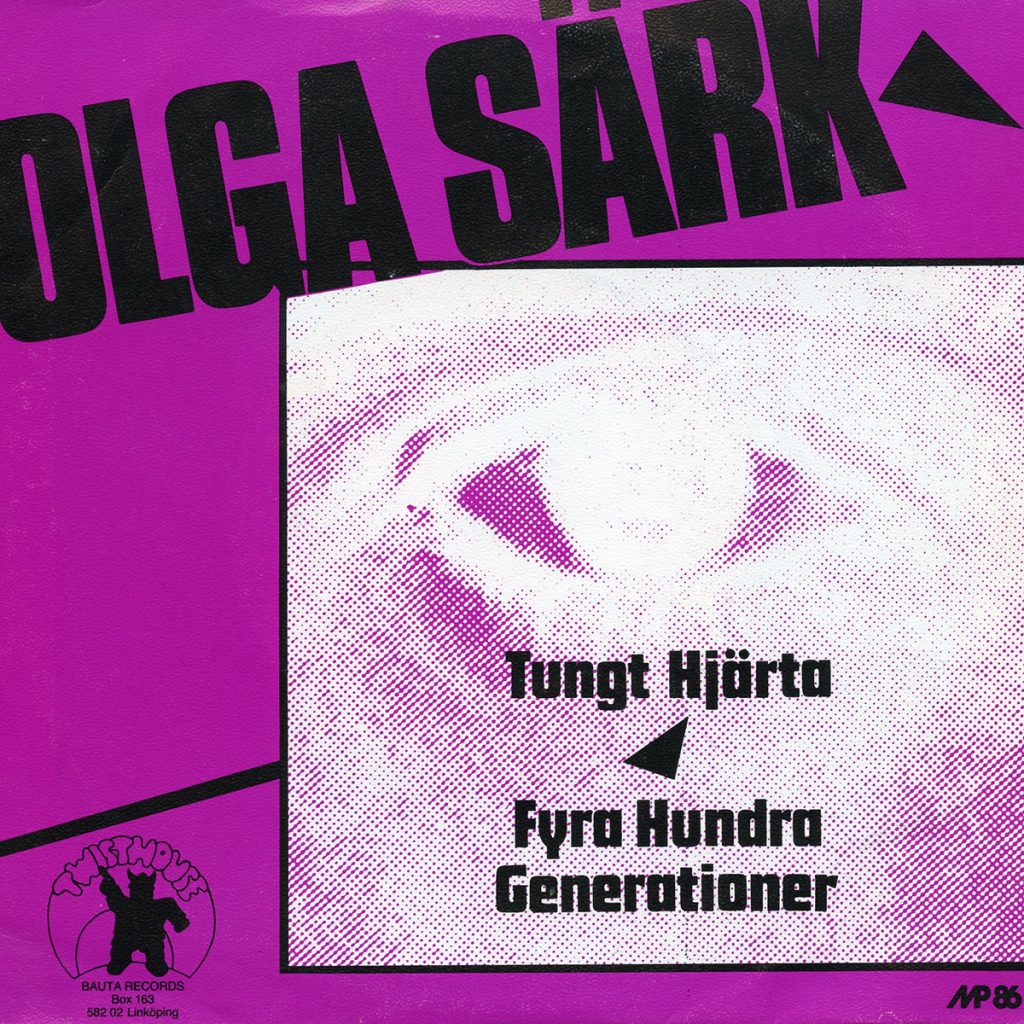 Olga Särk – Tungt hjärta / Fyrahundra generationer
The first single with this group from Linköping. Here they try out and establish their sound. A melodic rockcharacter , which mixes heavy drums and distorted guitar with brass instruments.
Musicians: Fredrik Blomgren (vocals) Ralph Dreilich (keyboards), Bengt Druid (drums), David Engström (trumpet), Staffan Karlsson (bass), Lasse Kvarnström (guitar, vocals), Pierre Sundin (trombone).
Music recorded at "The Forest".
---
Olga Särk – Vetenskapsmän / Änglar i marmor
The second single with Olga Särk. Similar to the first one with the same line-up.
Music recorded at "The Forest".
---
Njurmännen – Chinese junkies / She's a fucker
Two songs with this legendary group. They started their conceptual work in Linköping Sweden., and here they present a rather straight-forward, and rock.orientated version, of their odd electronic experiments.
Music recorded at "The Forest".
---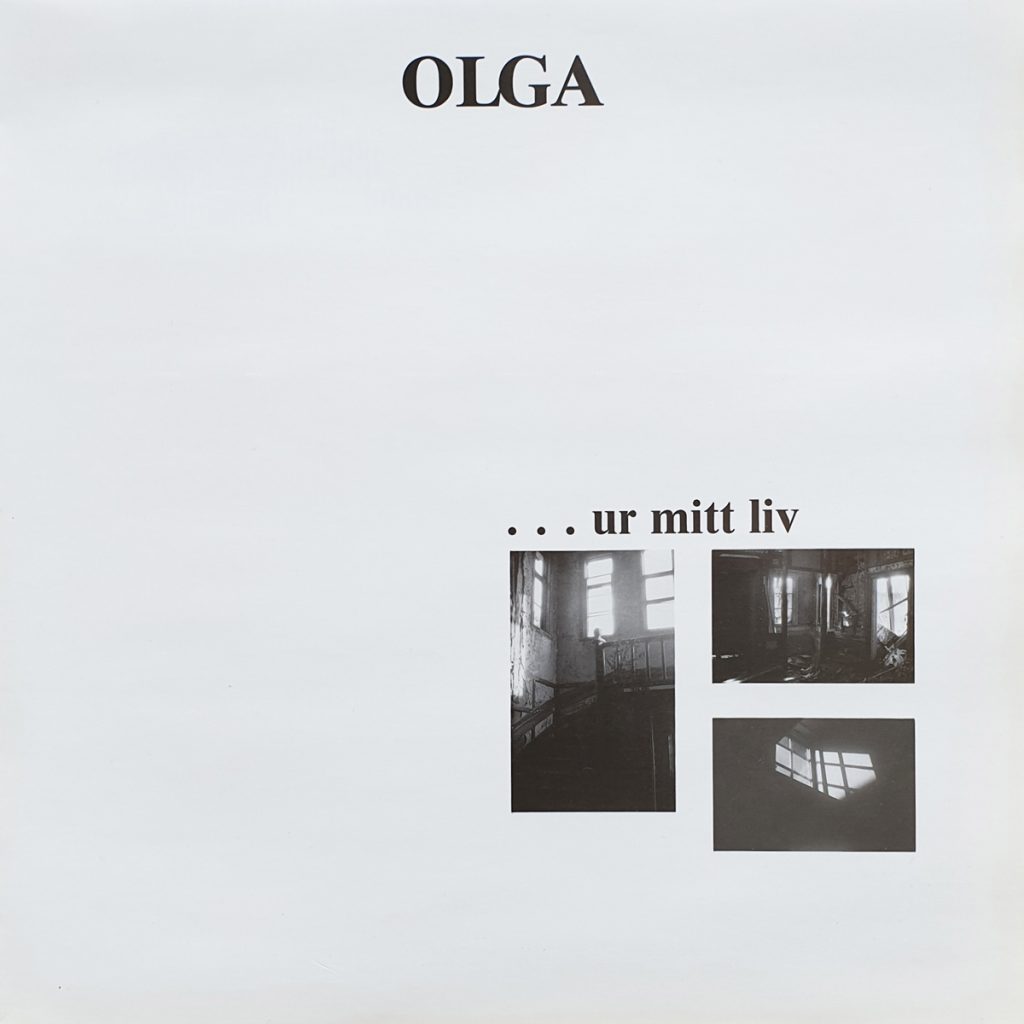 Olga – …ur mitt liv
On this Lp-album, this group has changed into "Olga" only.
Musicians are Bengt Druid, David Engström, Staffan Karlsson, Lasse Kvarnström and Pierre Sundin.
Music recorded at "The Forest".
---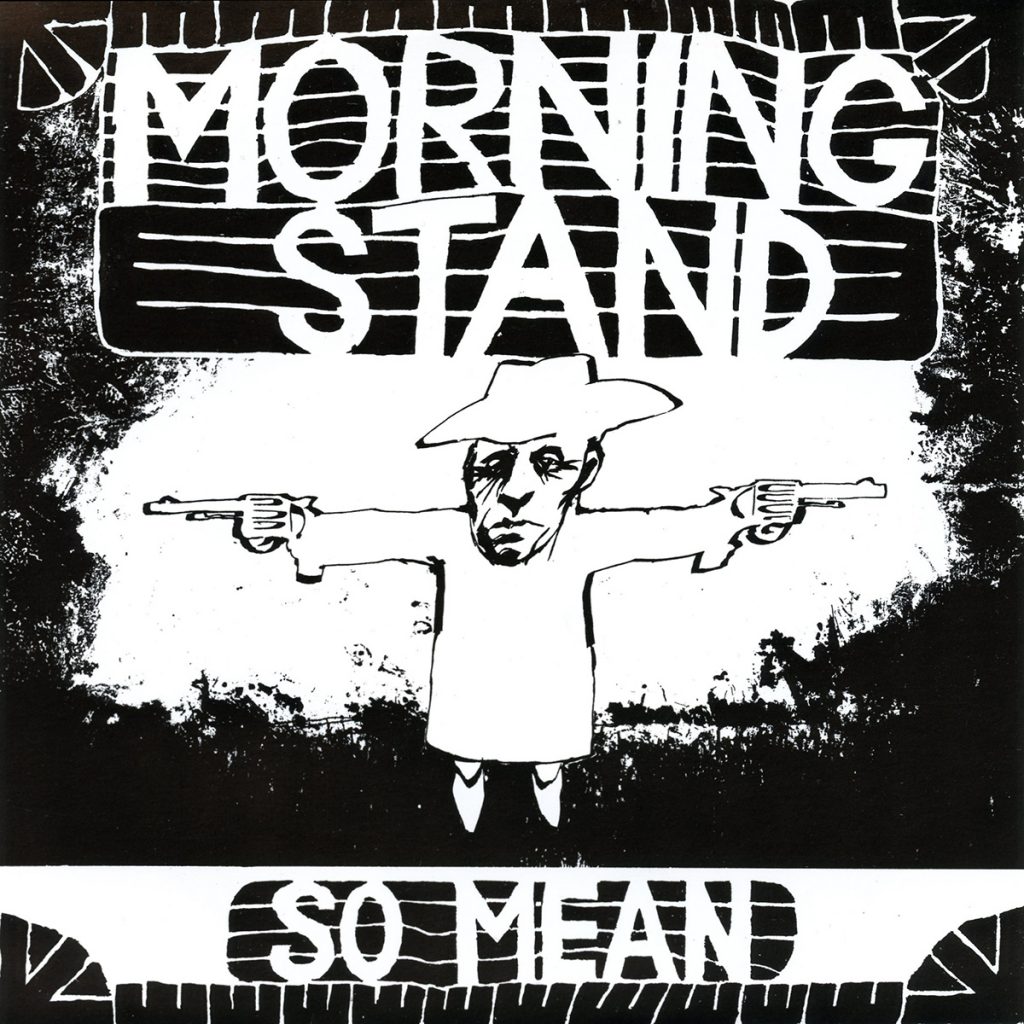 Morning Stand – So Mean / No angel
A group with a lot of energy and an intense live-feeling. Raw and dirty rockmusic, with guitars, vocals and drums.
Members are: Jan Davidsson, Lars-Erik Isaksson, Lars Hoffsten and Peter Hovbrandt.
Music recorded at "The Forest".
---
Olga – Ingen mans land
Here is Olga on CD. A more professional and tighter sound. Nice brass arrangements including horn. Odd instruments as recorder, rebec and violin played by Lach'n Jonsson.
Music recorded at "The Forest".
---
Sick'n Blues – Hot black coffee
Bluesmusic from Norrköping, Sweden. The first CD with this eartbound quartet with a strong feeling for the tradition. The songs are their own, mixed with some classics.
Members: Mats Andersson (bass), Göran Persson (drums), Lasse Roselius (guiter, vocals), Lasse Wirström (harmonica, rhythm guitar, vocals).
Music recorded at "The Forest".
---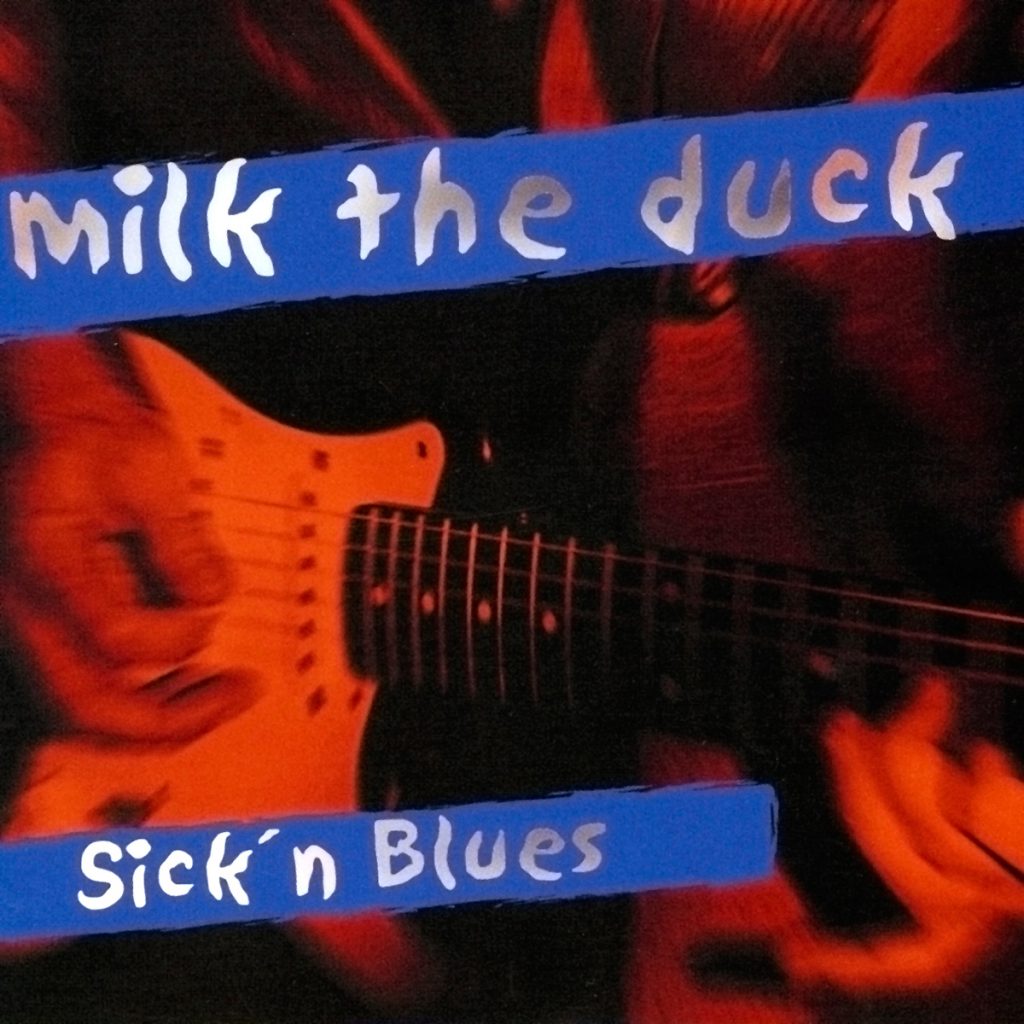 Sick'n Blues – Milk the duck
On their second CD , Sick'n blues gets more milk out of Mother Blues. The music is more fluent and the sound is richer and more varied. Same members as on their first CD.
Music recorded at "The Forest".
---
Ex Canix – Primi
Improvised, rhythmic music from Linköping. In the spirit of Can. Most of the members are veterans in this town's experimental music scene.
On this recording: Tjabbe Anstérus: percussion, Boch: bass, electronics,cello and guitar. Lars Hoffsten: drus and percussion. Håkke Muller: electronics, keyboards and bass. Guest is Shadow on saxophone. A travel from stone age to outer space.